The quality of our tour coaches, service and reliability of our student transport options, combined with our competitive pricing has attracted hundreds of student groups and school groups to Oceania Coachlines.  We regularly provide bus and coach charter services throughout New Zealand for leading specialist student group tour operators from Australia, Japan, Europe, South America, Hong Kong and the United States.
Oceania can provide safe and comfortable student groups transport options for all sizes of groups, from 20 to 400 or more students.  It's the attitude and professionalism of our drivers and their ability to relate to teachers and students that keeps groups coming back.
Whether your tour is focused on curriculum-based study programmes, music, sports or attendance at a major event, Oceania Coachlines can help.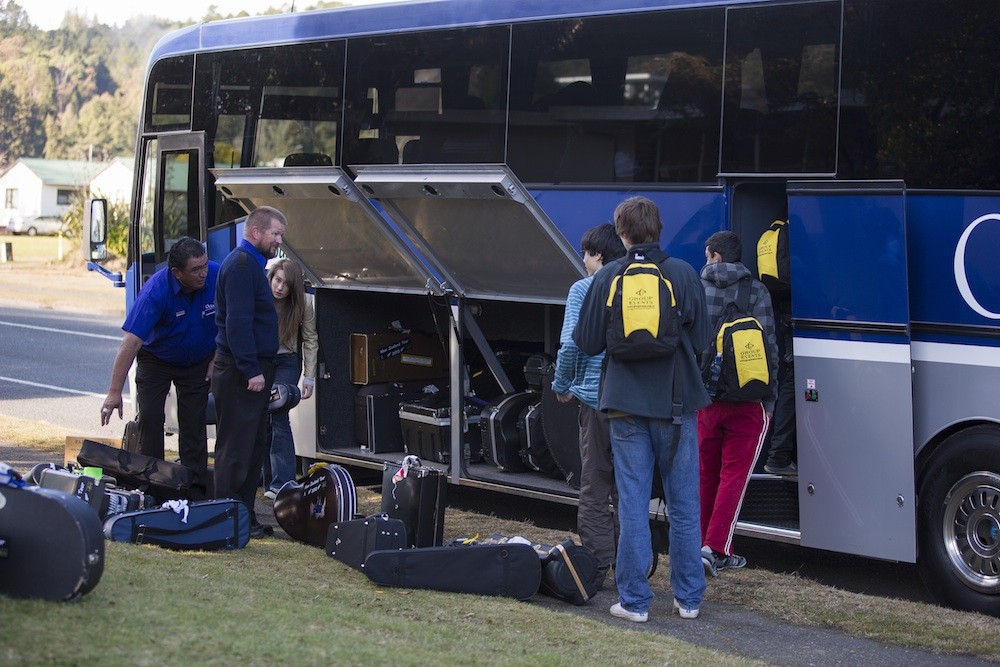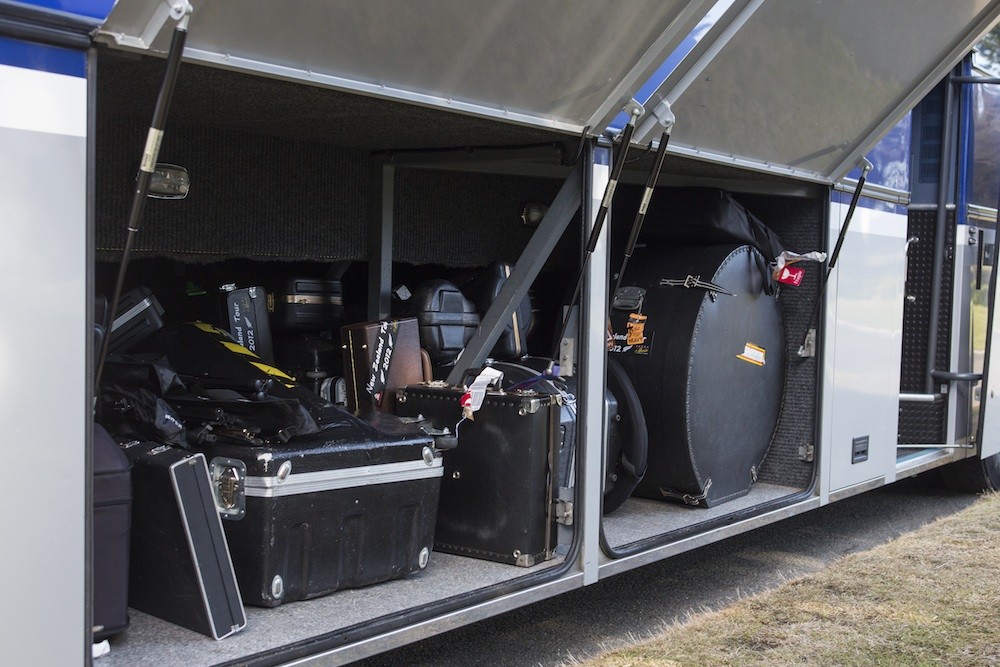 Find out more about our fleet and our team.